The Expo-Łódź Hall was built in 2012, using high-tech green solutions. Its cooling and heating system is based on geothermal energy, which is independent of municipal heat sources. There are solar panels installed on the roof to support the water heating system and a rainwater harvesting system to collect rainwater for sanitary purposes.
Expo-Łódź is a fully air-conditioned facility with state-of-the-art electronic communications infrastructure and top-notch acoustics.
The entire space totals 13,117 sqm and consists of an exhibition & event hall, a spacious foyer downstairs, conference rooms, an assembly hall and a foyer upstairs.
All the spaces are flexible and can be adapted as necessary to hold fairs, exhibitions, congresses, conferences, fashion shows, TV broadcasts, concerts or festivals. Find out more about the space we offer or contact our Sales and Marketing Department.AbutA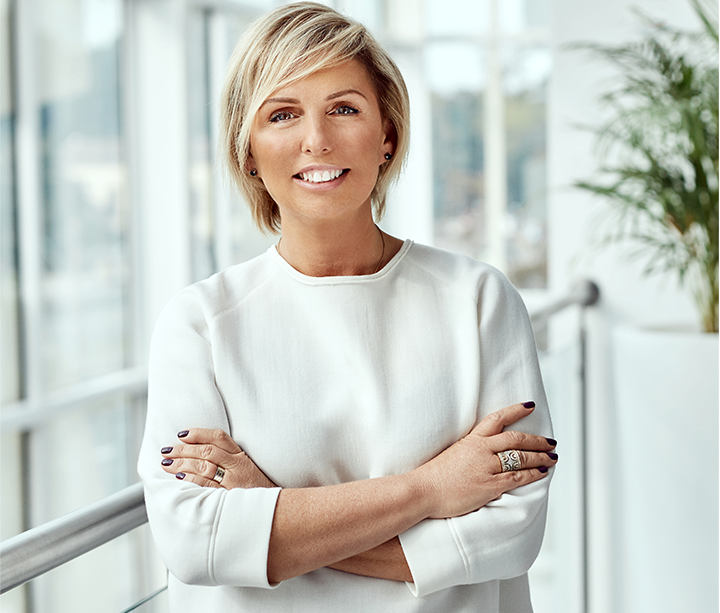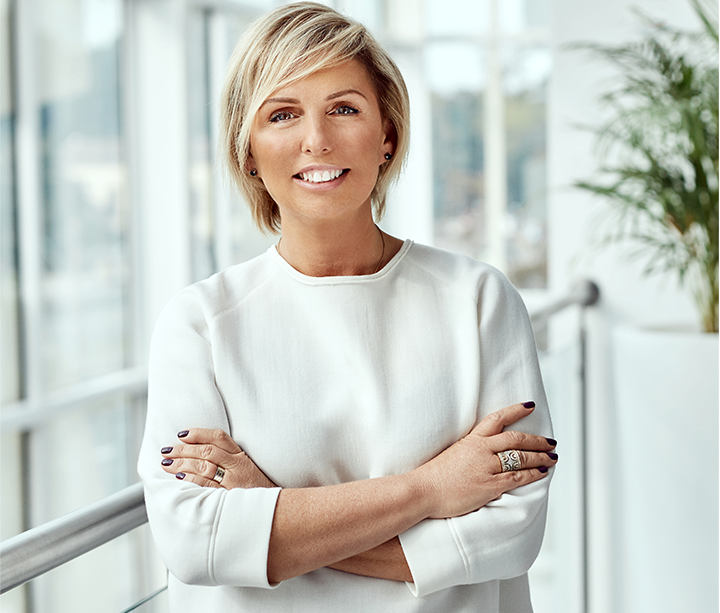 Dlaczego EXPO?
Welcome to Expo-Łódź - a modern multifunctional centre located in the heart of the city, with excellent access to major attractions and railway stations. Expo-Łódź is just the place for professional handling of various events; it's an ideal space to hold trade fairs, corporate events, congresses or conferences. I believe that with its cutting-edge systems and the team of professionals that I am lucky to lead, we will be the right business partner for you. We look forward to seeing you.
Anna Adamska-Makowska, CEO, Expo-Łódź Sp. z o.o.
9
disabled car parking spaces
206
passenger car parking spaces
4.5 km
Łódź Fabryczna Railway Station
4.5 km
Piotrkowska Street