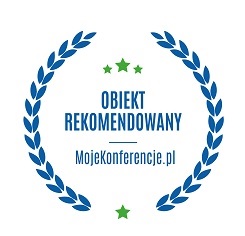 The 400 sqm glazed foyer located between the conference rooms and the assembly hall is a perfect space to hold receptions, banquets or exhibitions.
To add to your exhibition or event space, you can use the downstairs (800 sqm) and upstairs foyers (400 sqm). With its glazed space and natural lighting system, they offer great opportunities for various types of arrangements (fashion shows, car presentations, banquets, exhibitions, etc.).
A service lift (2.10 m wide x 6.10 m long x 3m high) going up to the 2nd floor.
Wifi
Air-conditioning